by Milos Itic on March 9, 2012
After plane of hard boiled oil workers crashes in coldest part of the Alaska, seven survivors are led by a skilled wolf huntsman to survival, but a pack of merciless wolves haunts their every step.
Another one solid film of Liam Neeson who get main role, Ottway. Main message of the movie is: "It can't get worse than this". never said that, because it can. Light horror drama film with polar hunger wolfs against people which represent waste of society. At the start of the film, there is Liam Neeson, man that has no dream, no hope, no woman…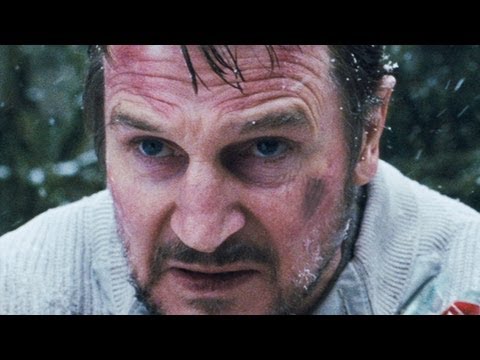 There is a great job about sound editing. Bradley Cooper was first choice, the main actor from the films Hangover and Limitless, but Liam at the end, get this role and replaced him. In order to prepare for his role Liam Neeson reportedly ate wolf meat.
"Once more into the fray.
Into the last good fight I'll ever know. 
Live and die on this day. 
Live and die on this day."