by Milos Itic on April 22, 2012
Relation between the doctor Dr. Sam Foster and the patient Henry Letham. One wants to commit suicide and other wants to save him. Which world will collapse. Directed by Marc Forster. Main roles by Ewan McGregor, Naomi Watts and Ryan Gosling.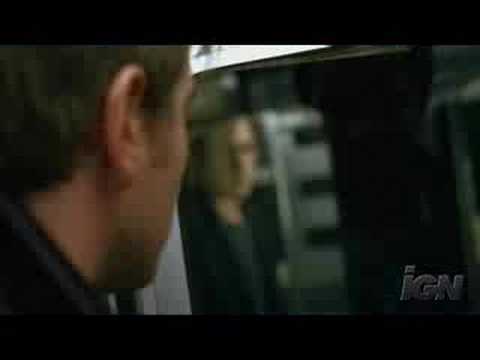 Psychological thriller with surreality anagram, unreal real border, when everything you know is just a lie.
"Bad art is more tragically beautiful than good art 'cause it documents human failure.""An elegant suicide is the ultimate work of art."