by Milos Itic on February 27, 2012
Solitary Man is one of the most covered songs on the Earth, is the masterpiece by Neil Diamond, in the original.  "Solitary Man" is a 1966 hit song written, composed, and originally recorded and released by Neil Diamond. It has since been covered many times by high number of great artists. We will present you all:
1. Neil Diamond – Solitary Man 1966. "Solitary Man" was Diamond's debut single as a recording artist. After, it was  included on Diamond's first album, "The Feel of Neil Diamond", released in August 1966. What a great song for the first! Many people think that this is originally song by Chris Isaak.
2. Cliff Richard – Solitary Man 1966. December 1966.
3. Gianni Morandi – Se Perdo Anche Te ("If I lose you too") 1967. This cover was recordet, almost next year.
4. B.J. Thomas – Solitary man 1969. Album name is "Young And In Love" – Scepter records. First cover release version on English language.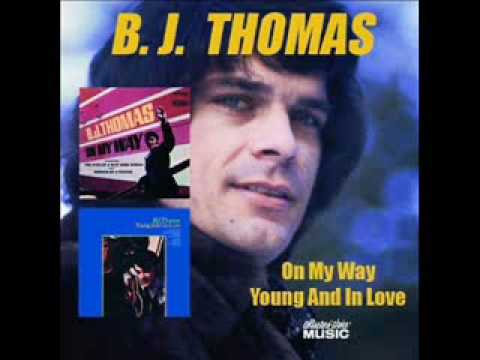 5. Johnny Rivers – Solitary Man 1973.
6. T. G. Sheppard – Solitary Man 1976.  Ten years after.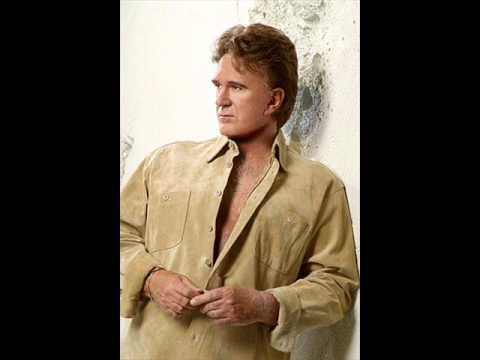 7. Chris Isaak – Solitary Man 1993. Most famous version. Chris Isaak covered Solitary Man. This was last track of his 1993 album San Francisco Days. Twenty years later.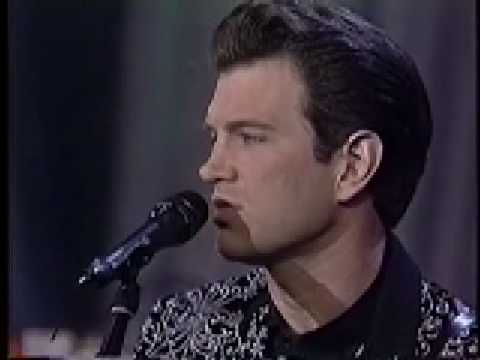 8. Johnny Cash – Solitary Man 2000. First version in the new millennium. Johnny Cash used "Solitary Man" for the title track of his 3rd American Recordings album in 2000. The recording received a Grammy Award for Best Male Country Vocal Performance. This is also very famous version. This recording was also used for the opening credits of the film "Solitary Man" (2010) starring Michael Douglas.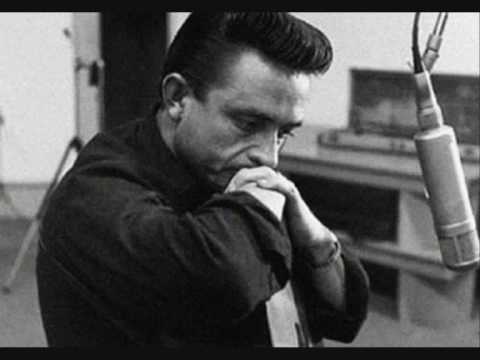 9. Crooked Fingers – Solitary Man 2002.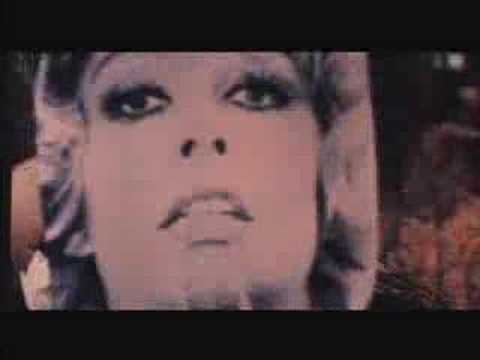 10. HIM – Solitary Man 2004. Now it is time for Gothic metal version of famous Finland band HIM. In February 2004, the Finnish band HIM covered "Solitary Man" for their first compilation album, And Love Said No: The Greatest Hits 1997–2004. The came to the second place in Finland Singles with this song.
11. The Spook- Solitary Man 2009. The Spook, horror punk band go further on 11 September 2009.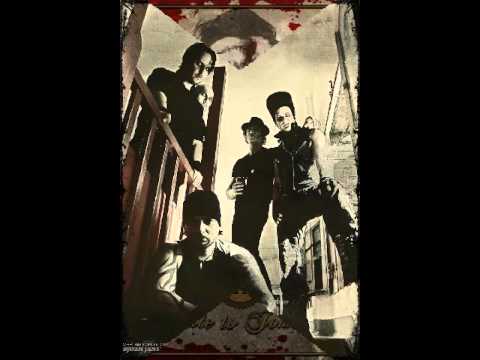 12. Ólöf Arnalds – Solitary Man 2011. In the end, easy vocal. In Novembar 7, beautiful female singer Olof record this song.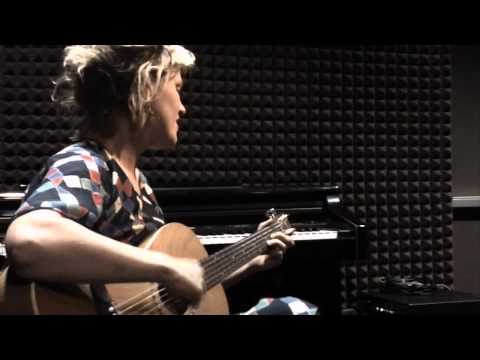 Among others who play this song are: Bud Shank, Orchestra Arranged and Conducted By Oliver Nelson 1966, Jay & The Americans 1971 and Harald Thune 2004.
What is your favorite?