by Milos Itic on November 23, 2012
"Funny How Films" presents "Mad Cow" interesting independent comedy of Mad Cow serial killer. Tagline: Part Man, Part Cow. Totally Crazy. Duration: 90 minutes. Genre: Comedy, Horror and Science Fiction. Writer and Director of the movie: Michael Wright.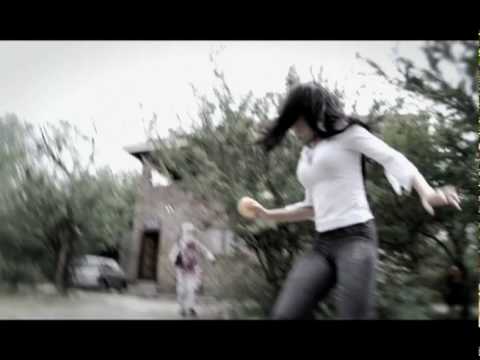 Deep in the African Bush, a crazed scientist has stolen the body of a super human android from a top secret military research base with the not-exactly-original plan of world domination. But finding the body he has stolen has no head he grabs the nearest thing he can find, a cow's head from a butcher's fridge and puts the two together – Mad Cow is born!