by Milos Itic on November 20, 2011
Owlcrew presents: After Hours River
Payment is on a lo/no/deferred basis
Enter a surreal, dark and satirical world of brainstorm imagination.
** Importance **
1. Please only apply if you have enough time and can be free for online talking and rehearsal. Anybody who doesn't have this "time", do not apply. All actors need 2 months online preparation and rehearsal for role, and then 7 days of film shooting in Nis, Serbia, Europe
2. It would be desirable for everyone who apply to like idea and this kind of films, in general (this is a not fancy film)
3. Advantage will be (but not necessary) for:
– People who live in Europe
– People who want on their own to cover travel expanses
– People who know english
– People who know to play texas hold'em poker
– People who have been working the same job as their role
– People who like styles: noir, surrealism and magic realism
– People who like Directors like: David Lynch, Wong Kar Wai, Jim Jarmusch, Giuseppe Tornatore and Aki Kaurismaki
** ** ** ** ** **

8 roles, 8 rules:
1. The project is small in size (low budget) but grand in Story.
2. Psychological thriller, hopefully somewhere between the Coen Brothers and David Lynch.
3. We are seeking a variety of roles, so everybody will have a chance.
4. There will be roughly 7 shoot days total.
5. The shoot dates aren't decided yet but should happen by the beginning of the next year.
6. Travel expenses, accommodation, food and drinks will be provided.
7. Film relies on the strength of its characters and idea.
8. We'll be filming in Nis in a nice warm house with tea and kittens, it should be enjouble.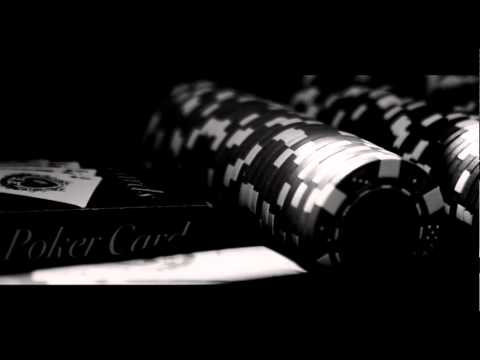 The film will be distributed to markets over Europe, U.S, Canada and Asia.
After Hours River is a very experimental movie with high commercial value and possibility. Film has very low budget, good acting, good atmosphere and good plot. Eight Players come to one house in the middle of the night. Every player is very different of any other. Archetypes of Modern People. Play of poker in surreal surroundings.
Who are they?
How are they connected?
Why are they connected?
Why do they play this game?
What are they play in?
What are they win if they win?
And who is gonna win?
This is a great opportunity and chance to approve and hone your skills. Improvisation on a set will be a massive part of the naturalistic feel to the film. This is a unique project, highly collaborative with a multiple camera and great crew, and will be fun to shoot.
We are looking for dedicated and determined supporting actors to bring the characters to life with urgency and rigour. The film is being produced by talented and established people.
Please take a short look at the character descriptions and submit your resume (CV), current pictures, demo reel, video cv and youtube link if available.
Only successful applicants will be contacted. Thank you for your understanding.
Kind regards,
Milos Itic
http://www.owlcrew.com/